a down to earth, old school rock gym built by climbers, for climbers
You'll find a wide variety of routes in our top rope section. Because we use the old school tape method across the whole gym, our walls have the luxury of being super dense with routes for every level.
We have two stories full of bouldering, including our super cave that allows you to climb from the first floor to the second! With hundreds of bouldering options, including our top rope section (up to the first draw), you could literally traverse the entire gym from bottom to top.
Our gym is super leadable. You can lead climb nearly any of the top-rope walls (with a few exceptions), and we have an awesome lead arch dedicated to leading that will take your climbing to the next level.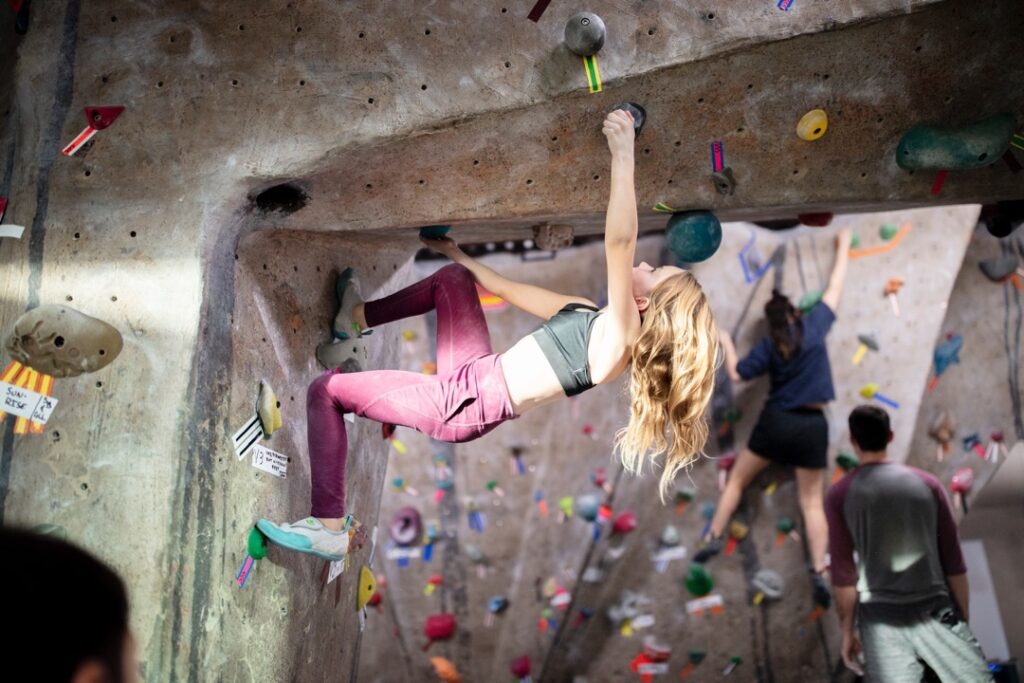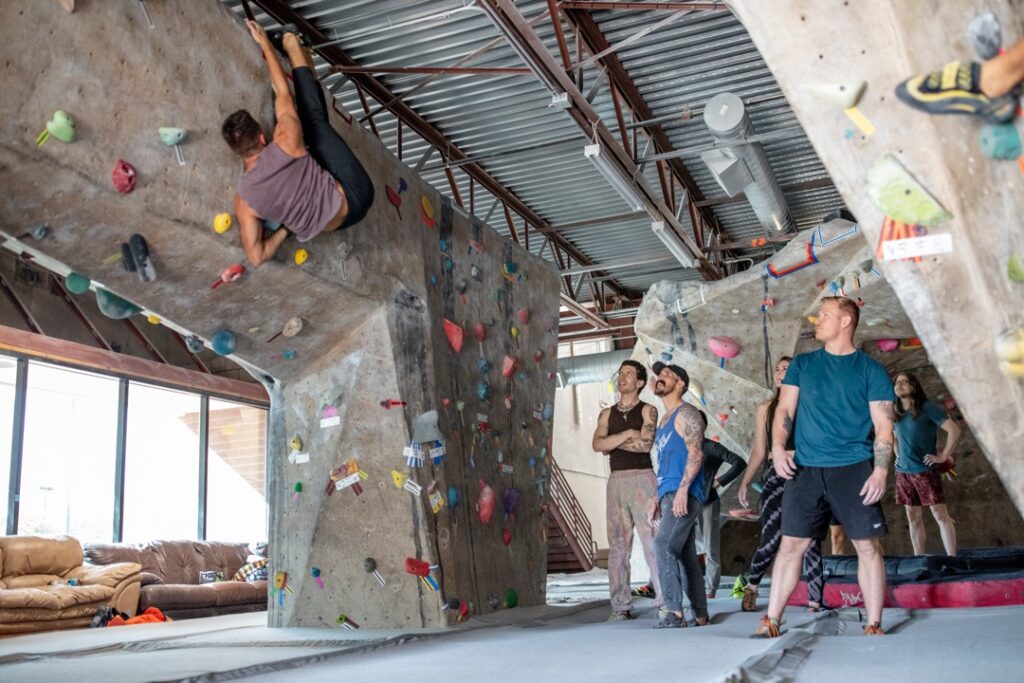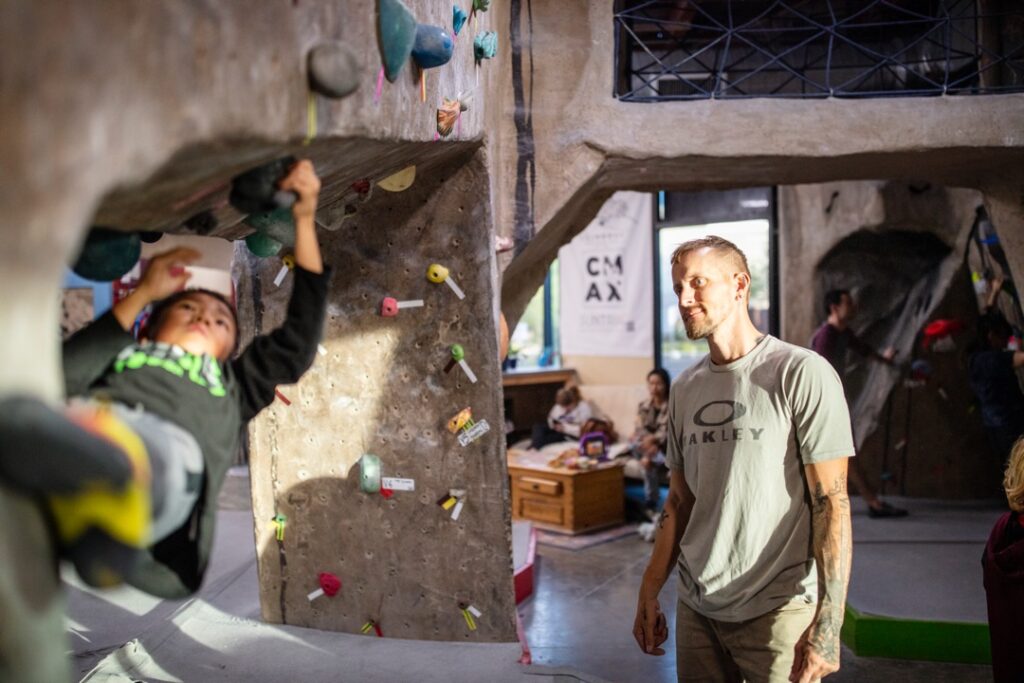 "This gym is amazing great technical walls and great bouldering areas. If u are into rock climbing or even thinking about getting into it the owner is awesome at setting u up to climb and feel safe. It's a hidden gem for sure!

Jeff Meiner

Local Guide
Frequently Asked Questions
Come Visit Us.
EVERYONE IS WELCOME!
Monday – Friday 3-9pm
Saturday + Sunday 12-7pm
Members only 11am-3pm t/th
Get Directions